Featured Kia Rio in Concord
A Closer Look at the 2020 Kia Rio
If you are looking for one of the most practical and efficient sedans, all you have to do is schedule a test drive in the 2020 Kia Rio. You'll be able to enjoy being behind the wheel knowing you are in a model that provides a dependable performance that is equally as perfect for a daily commute as it is for a road trip. The two trim levels of the 2020 Kia Rio include the LX and S.
Interior Features & Design
The cabin comes with a variety of advanced options for connectivity and infotainment. The seven-inch touchscreen comes with support for Apple CarPlay and Android Auto, giving you a familiar interface that is easy to navigate.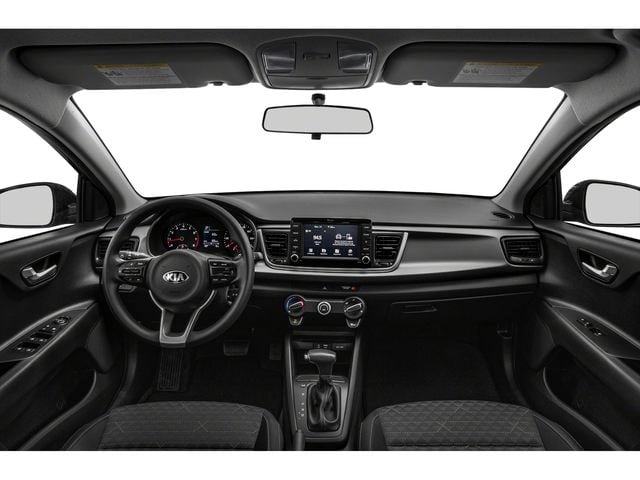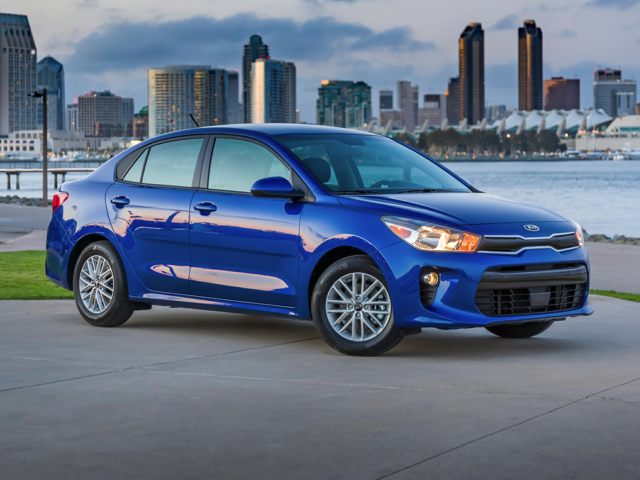 Exterior Features & Design
The variety of options for the 2020 Kia Rio will help you personalize the model that you get into. The variety of color options and the bold front fascia will make it easier for you to pick it out in a parking lot. Every line and curve will help cut through the air around you to maximize your aerodynamics.
Performance Options
There is one engine equipped on the trims of the 2020 Kia Rio, giving you up to 120 horsepower with 36 MPG combined. This 1.6-liter engine and all-new iVT transmission work to improve fuel efficiency over the previous model year. These updates work to help you enjoy the performance of the car that is your daily driver.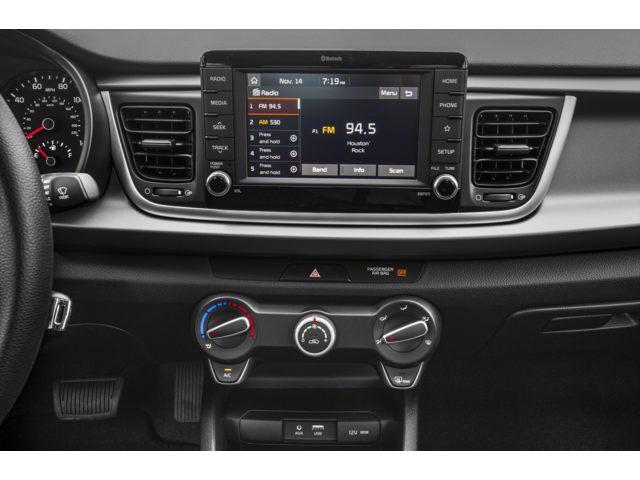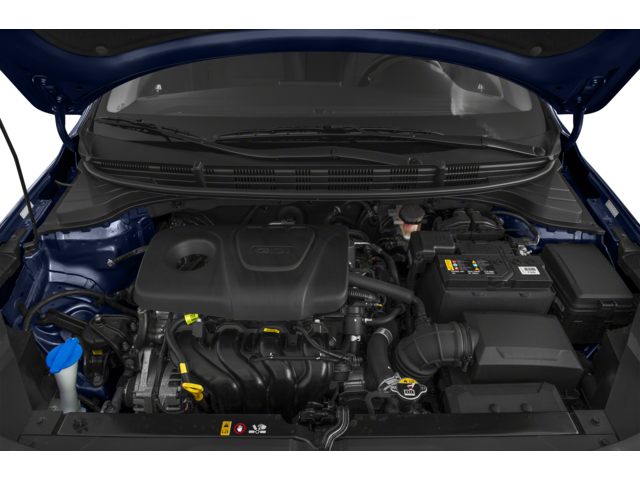 Technology & Safety
The 2020 Kia Rio comes with the available Forward Collision Avoidance system to keep you feeling more confident while you drive. This system will make commuting and errands a breeze, looking out for you on any busy road or parking lot that you drive.