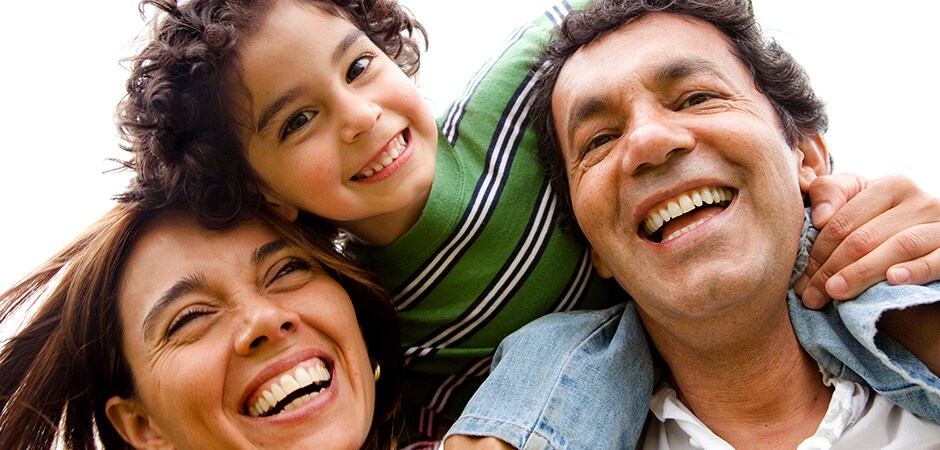 Hendrick Kia of Concord tiene empleados que hablan español! Estamos orgullosos de ofrecer un servicio a todos nuestros clientes, incluyendo a nuestros clientes de habla hispana. Por favor, visítenos hoy y uno de nuestros amables y bien informados personal estará encantado de ayudarle a encontrar un vehículo que se adapte a sus necesidades y su presupuesto.
Kia of Concord es el proveedor líder de piezas originales Kia accesorios, premiados coches y SUVs. Si usted está buscando un coche, o si necesita tener su coche actual reparado, asegúrese de visitarnos. Usted recibirá un servicio de clase mundial a precios asequibles. Estamos dedicados a ir más allá de todo el mundo para cada uno de nuestros clientes, debido a esto nuestros clientes vuelven a nosotros una y otra vez!
Tenemos una gran selección de vehículos de Kia Neuvos para la compra y el arriendo, y uno de los centros de servicio más sofisticados en el sur de la North Carolina equipado con los técnicos expertos certificados de Kia. Visítenos hoy para ver por qué sus amigos y vecinos nos han hecho el mejor concesionario Kia en el sur de la North Carolina.
Tienes preguntas? Llama hoy a nuestro especialista en español! 
855-902-3412