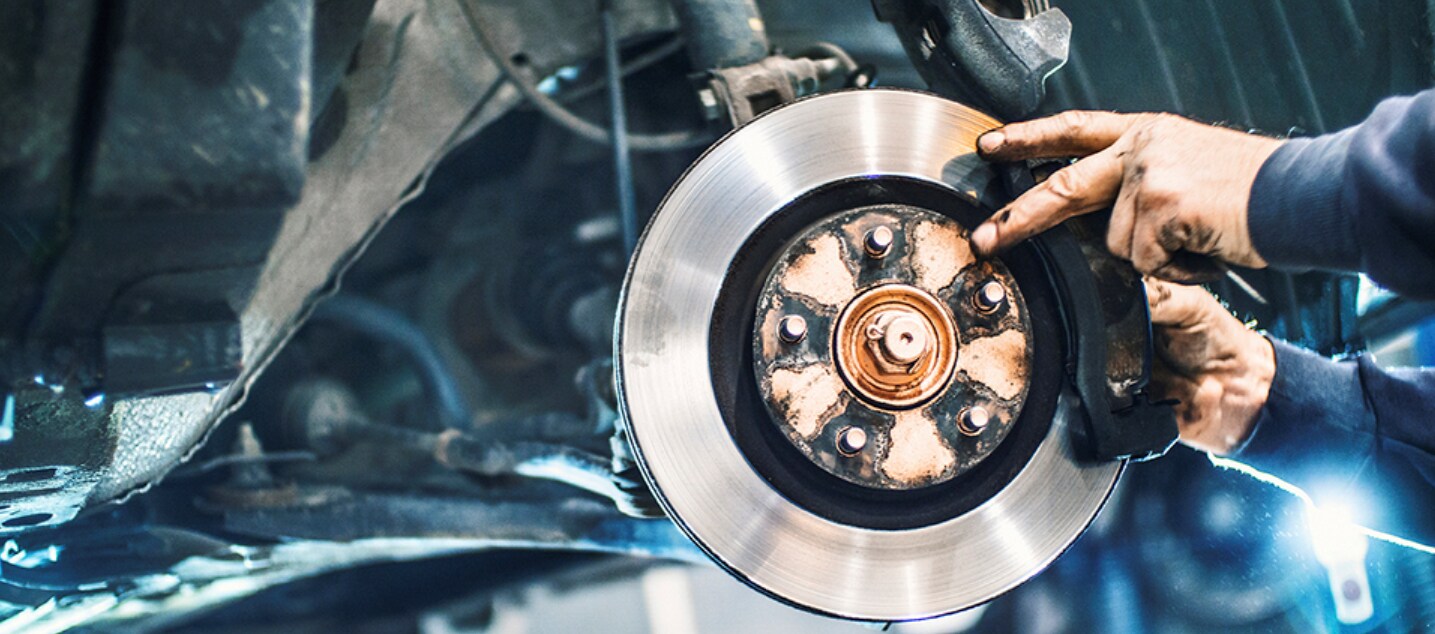 Keeping Your Kia Brakes in Their Best Shape for Driving Near Concord, NC
You need dependable brakes on your vehicle so that you can stay confident whenever you are behind the wheel. Being able to press on the brakes and know that your vehicle will slow or stop is essential for a safe driving experience, and our team will work with you to ensure your Kia stays in its best condition for years to come.
How to Know Your Brakes are in their Best Condition
If you let your brakes get into a condition that they cannot do their job, it is strongly advised that you don't drive your Kia. Luckily, our team will be able to do any services or inspections that you could need during your time of ownership. If you notice grinding noises, reduce effectiveness, or a harsh smell when you press on your brakes, it is time for you to plan a trip to our dealership.
We are here to answer your questions and to keep your Kia model performing how you expect it to, handling any curve or highway that is ahead. All it will take is a short trip to our Concord, NC dealership to see what we can offer.
Trusting Our Experts with Your Kia Model
If you have been looking for a Kia service center that you can trust, you don't need to look any further than Hendrick Kia of Concord. The members of our service team know every inch of a Kia model, whether it's checking the brakes, getting an oil change, needing battery repair or a tire rotation we want to give you its best performance.
We don't want you to hesitate when it comes to caring for your vehicle, especially if you have noticed an issue with your brakes, which is why we encourage you to visit our dealership soon.
Hours
Monday

9:00 AM - 8:00 PM

Tuesday

9:00 AM - 8:00 PM

Wednesday

9:00 AM - 8:00 PM

Thursday

9:00 AM - 8:00 PM

Friday

9:00 AM - 8:00 PM

Saturday

9:00 AM - 8:00 PM

Sunday

12:00 PM - 6:00 PM