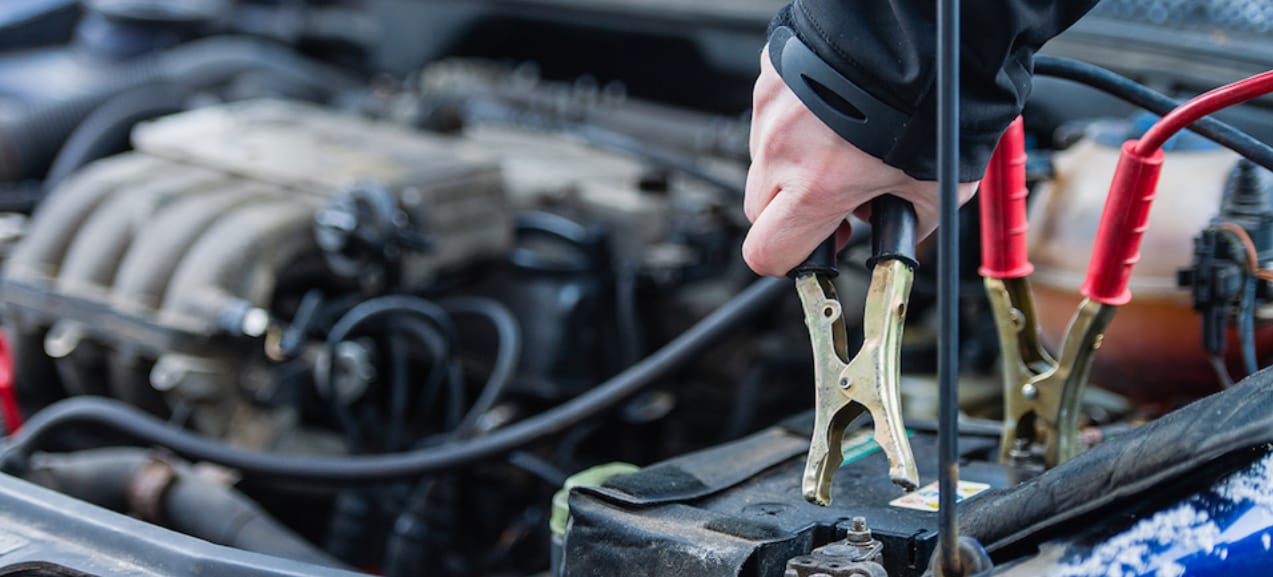 Replacing a Kia Battery near Concord, NC
The battery is an essential part of your vehicle because it ensures your vehicle can start and that your electronics can run how you need them to. There can be major problems if you neglect your battery, and our team at Hendrick Kia of Concord wants to help you take care of it throughout your time of ownership.
Taking Care of Your Kia Battery
Caring for your battery will help it last as long as possible, meaning you will not experience as much stress while driving your Kia car or SUV. There are many ways to extend the life of your battery, starting with turning electronics off, not taking too many short drives, and making sure your car doesn't sit in the cold for too long. There are also visual cues to help you see when you might need a new battery for your car.
There are some things that you cannot avoid, like weather, but we want to show you the signs of damage to your vehicle. If your battery has any cracks or welts, or if you notice that your lights are dimmer, if turning the engine over takes more time, or if it needs multiple attempts to start your engine, then you should plan a trip to our Concord, NC Kia service center.
Learn More About Your Battery When Visiting Our Experts
Our team is always happy to answer your questions and to ensure you have the best experience when it comes to anything in your Kia model including oil changes, brake repair, and tire rotations. We can inspect your battery, along with all other essential components, to give you a vehicle that you can trust whenever you are behind the wheel.
If you notice any of the signs above or have any other reason to think that your battery might need some work, we encourage you to plan a trip to our dealership.
Hours
Monday

9:00 AM - 8:00 PM

Tuesday

9:00 AM - 8:00 PM

Wednesday

9:00 AM - 8:00 PM

Thursday

9:00 AM - 8:00 PM

Friday

9:00 AM - 8:00 PM

Saturday

9:00 AM - 8:00 PM

Sunday

12:00 PM - 6:00 PM